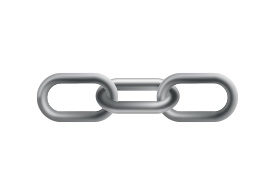 ■ First up, interesting product news from Anthem:
"

Beginning January 1, 2021, for new and renewing business, your clients will receive affordable access to groundbreaking gene replacement therapies through our new benefit protection program, Anthem Gene Therapy Solutions

."
That's the good news. The catch?
"

The program will be embedded in Large Group administrative services only (ASO) plans with 51 or more eligible employees (CA & CO 101+) ... New York is excluded from this program
offering.

"
So if you're a small group anywhere in the US, or any group in New York, no soup for you.
■ Next, another in our seemingly endless series of Business Interruption vs The 'Rona" posts:
"

Legal experts Glenn Jacobsen and Mark Binsky examined the Houston Rockets lawsuit and expressed doubt that the suit would be viable or eventually prevail at trial

."
The issue is that the team's games were suspended by the NBA, and thee was no actual physical damage that would net a successful claim.
■ And last (but most assuredly not least), this:
U.S. residents under age 45 spent July shopping for life insurance as if it were a hot new phone, or hand sanitizer. Consumers in that age group filed close to 20% more life applications last month than they did in July 2019, according to MIB Group.https://t.co/zFVFypqgij

— ThinkAdv Life/Health (@TA_LifeHealth) August 10, 2020