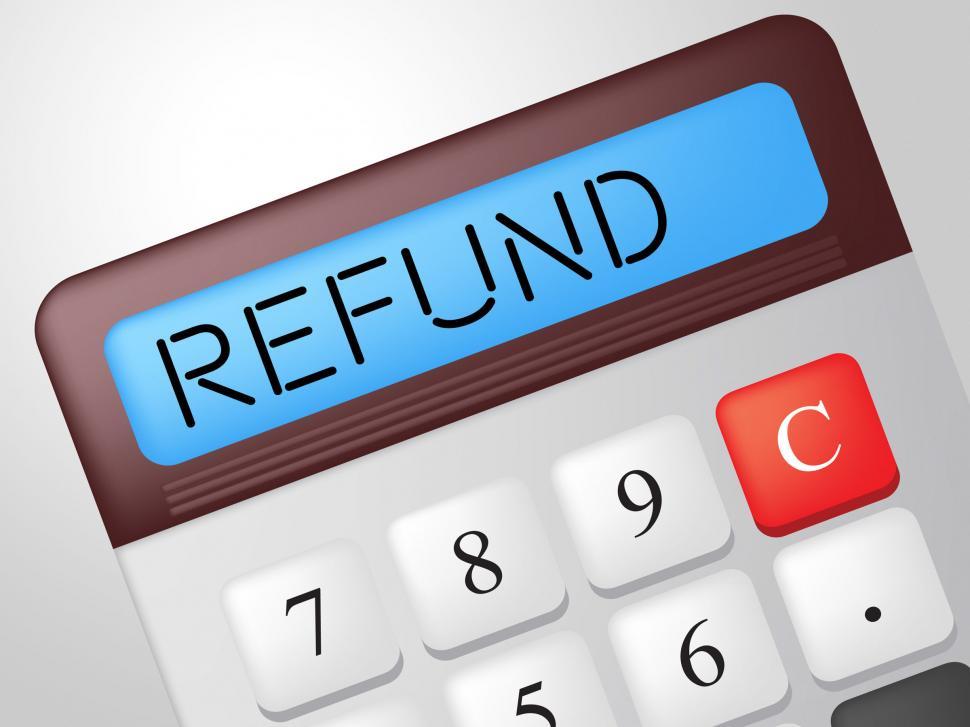 ■ Amica: 20% credit on April and May premiums





■ The Hartford: 15% refund on April and May premiums (but only for policies in effect as of April 1)





■ Mercury Insurance: 15% credit on April and May premiums




And of course many others. Do click on over to see what your carrier's offering.

UPDATE: One carrier that didn't make the list is Western Reserve Group, which has just announced:

"

[W]e are adjusting discounts and reducing rates for our personal lines auto policyholders, once we receive regulatory approval which we are expediting for review. By reducing rates, we are lowering premiums by more than $3.7 million for personal auto policyholders in addition to the almost $2.0 million in rate reductions offered to policyholders effective March of this year

."