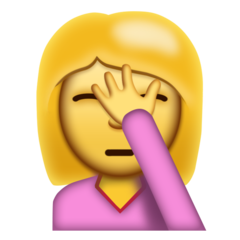 So one of my hats is CE (Continuing Education) provider. My primary role in that capacity these days is "back office support;" that is, I file courses for state approval, create and provide class rosters and completion certificates, and file completed class rosters to the states in which I'm a licensed provider. Unfortunately, I don't get much opportunity these days to actually teach, and I miss that dearly.
Anyway...
One of my CE clients taught a couple classes the other day (well, technically, the same class, twice, at two different locations). She had previously taught this same class last fall (at the same locations). In Ohio (and, I imagine, in most if not all other states), one cannot get credit for taking a course more than once in a cycle. Determining whether or not this applies is fairly simple; agents can check their transcripts online in a matter of seconds.
Of course, this doesn't always happen, and in today's little object lesson, 5 of the 15 students at Location 1, and 2 of the 8 at

Location

2, had taken this exact same course within the past 6 months.
And it gets better (for certain value of "better"): for at least 15 years, agents have been required to use their National Producer Number (not their social security or state insurance license number) to sign in and get credit for a course.
Let me repeat that: the NPN requirement is a decade and a half old.
Which of course 2 students completely ignored, causing me to then go to the state insurance department website and drill down to their personal info and obtain that information so that they could get their CE credits.
And these rocket surgeons "advise" their clients on transactions worth thousands of dollars.
Yikes.