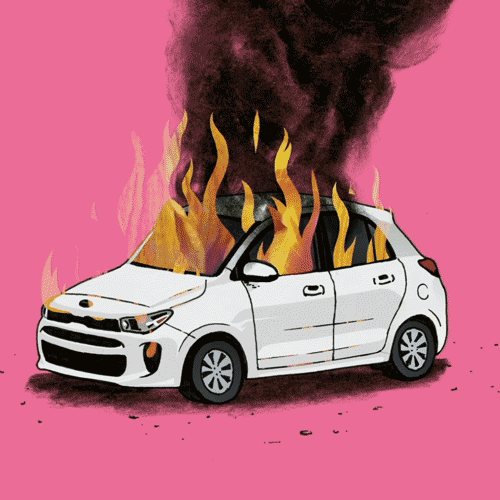 So we know that our homeowner's and business insurance policies likely cover damage from the on-going riots, but what about all those cars we've seen being bashed and burned?

Well, we reached out to FoIB (and P&C Guru) Bill M for the skinny on that:

First, this is a covered claim, assuming that you have comprehensive coverage (comp, as opposed to collision or liability), and of course subject to the deductible.

And I found this interesting: if you have rental reimbursement coverage on the vehicle, that comes into play, as well, so that you're not even further inconvenienced.

Bill also confirmed that a business auto policy would also cover this, as long as one had the aforementioned comp coverage.

If the damage appears to be minor, it may make sense to get an estimate before turning in a claim, especially oif it's under (or just over) your deductible.

Thanks, Bill!