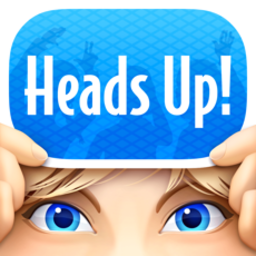 I think we've had more P&C-related posts the past week or so than the past year combined. But it is Insureblog, so...

■ From one of our carr

iers

(and, I'm sure, we'll see others following suit):
"

Billing





Policyholders are understandably concerned about their ability to pay premiums as government mandated closures continue to increase. To help, we're suspending all property casualty cancellations due to nonpayment from March 16 to April 30 – or later if required by an individual state.





While we hope that most policyholders can stick with their current payment arrangements, if you have a standard lines commercial, personal or life policyholder asking about alternative payment arrangements our billing associates are authorized to adjust the customer's current bill and to waive any late fees for any premium payments due between March 16 and April 30. This is not a waiver of payments during the suspension period, but an extension or grace period for those directly impacted by this pandemic. Please have them contact our billing departments

"