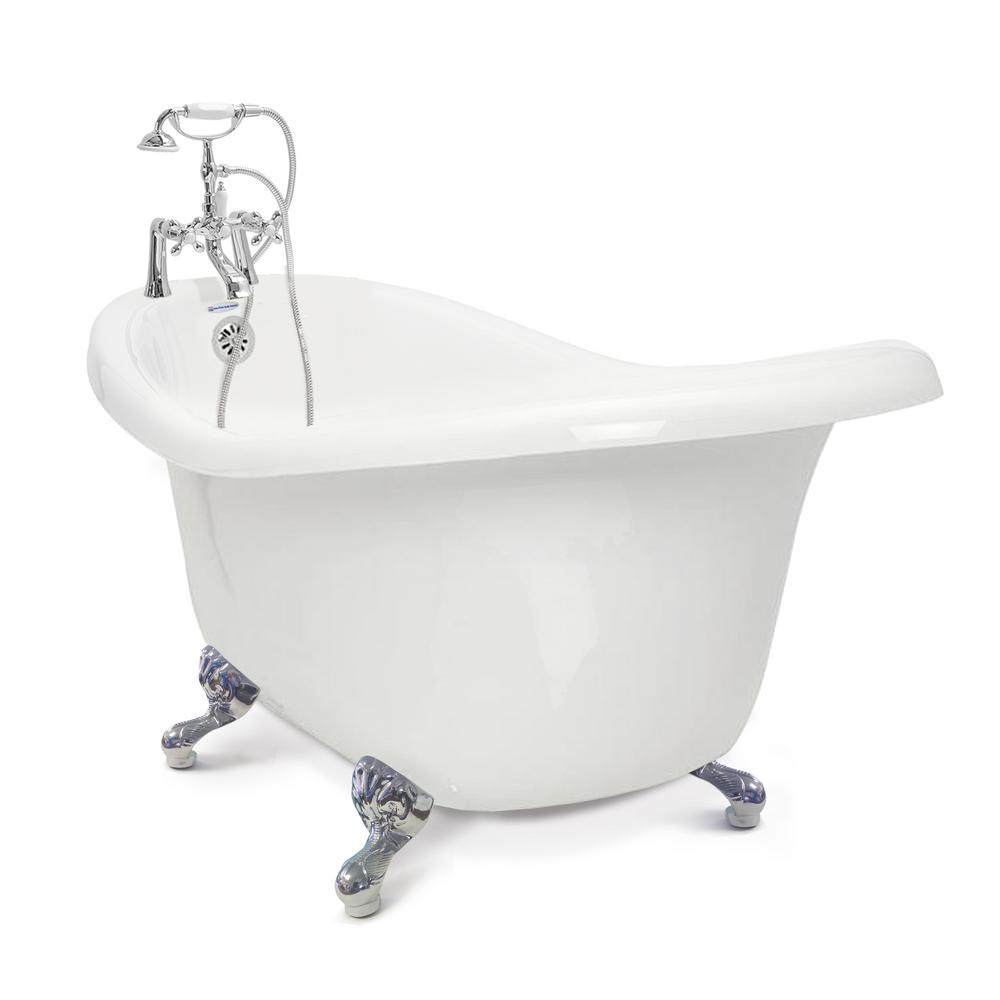 A recent article in the Daily Mail caught my attention with the headline:
I always like to read about medical issues, but what caught me most about the article was the location, the Naval Medical Center Portsmouth. I am acquainted with that hospital, as my first born child had cleft palate surgery there when she was one year old. As we had excellent care in that facility, I was curious as to what happened and I found an arbitrary policy led to an unintended consequence.
"

LeeAnn Bienaime, 27, was suffering from painful and consistent contractions when she and her husband Leo Bienaime, 29, headed to Naval Medical Center Portsmouth on August 23 ⁠at around 8:30 p.m. — just hours before their son Joachim's birth.
'In all of our classes and appointments, they told us that when you're having contractions five minutes apart for a minute long, for one hour, you should come into the hospital,' she said.
LeeAnn was two centimeters dilated at the time but was told she wouldn't be admitted until she was further along, despite the painful contractions that made her 'sick.'

She said that after spending two hours at the hospital without any change, two doctors advised her to go home and come back when she was five centimeters dilated. "
The patient did everything correctly, but her body was not behaving as it should. Within 4 hours of going home, mom delivered her baby in the family's bathtub. The doctors relied on a policy instead of their medical training to determine if the patient should be admitted. Her contractions indicated that her body was ready to birth, even if she was only dilated two centimeters.
Giving birth can have serious consequences if anything goes wrong. As Mrs. Bienaime points out in the article, "'We were able to have a healthy birth, a healthy baby boy ⁠— that's why I'm not completely enraged,' she told
WTKR
. 'I feel like if it had gone another way, it would've been a different story.'

"
She is absolutely right and correct in her feelings of anger at what happened. However, unlike the civilian world, where a patient can sue, there is no ability to do that in the Military System.
To those who want Socialized Medicine, this story is the canary in the coal mine.
#Medicaid4A

ll