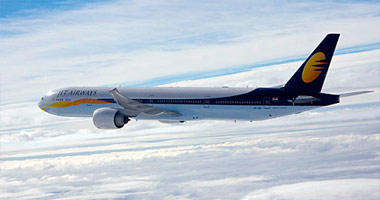 As summer winds down and back-to-school supplies are going on sale, a lot of folks are planning on one last trip abroad before Fall (or even for Fall). Our friends at Global Underwriters offer this helpful info:

"

Medical emergencies are never planned and no one, especially when traveling internationally, wants to be caught off guard. The costs for medical care and emergency medical evacuations can be enormous. Often, these expenses come up unexpectedly and payment is required immediately. On average, emergency medical evacuations cost upwards of $25,000, and insureds requiring more specialized care can see that cost increase to over $100,000. Your clients entrust you with making good decisions about the different types of insurance coverage's that they need. Recommending international Travel Medical and Evacuation Insurance to your group and individual clients is the right thing to do and its far more cost effective than having your client stuck trying to pay for these expenses out of pocket

."

So if you're planning a trip abroad (or even just south or north of the border), speak with your agent about a travel medical plan. They're usually surprisingly inexpensive, and easy to procure.

Safe travels!