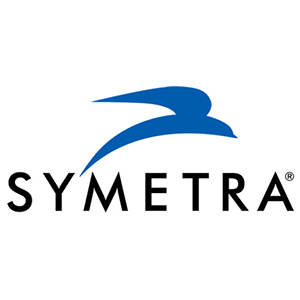 Our friends at Issue Insurance sent along this news from life insurer Symetra (A M Best Rating A):

"SYMETRA'S PREFERRED CANCER PROGRAM

With over 14 million people receiving a diagnosis each year, cancer is one of the world's most pressing health challenges.2 However, thanks to progress in research, cancer patients today are living longer than ever before—many in full remission. That's why at Symetra, we believe your clients deserve a second look when it comes to qualifying for life insurance coverage.

Designed for clients with low-grade cancer histories, our Symetra Preferred Cancer Program is an underwriting program that can help provide your clients with the opportunity to receive up to a Preferred underwriting rate, allowing them to get more affordable life insurance coverage.

Check out our Symetra Preferred Cancer Program flyer to learn more about this underwriting innovation."

Great news!