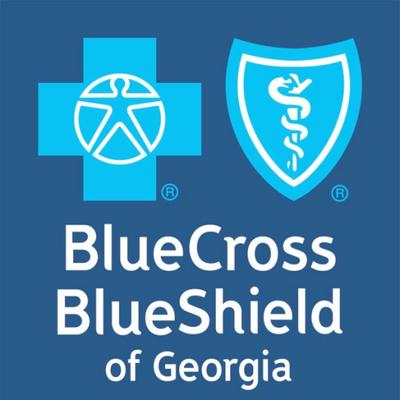 Whew boy!

So, readers may recall our post from a month ago regarding a class action lawsuit brought by a large Georgia law firm "on behalf of thousands of Georgia healthcare consumers misled by Anthem's "deceptive marketing scheme." The story is that these insureds were (allegedly) promised that "if you like your doctor, you can keep your doctor" [ed: ISWYDT]. This turned out to be, wait for it .... not the case, which left these poor folks with a lot of out-of-network issues. We promised to update this story as it developed.
There are developments:
It wasn't clear at the time just what relief these clients sought, turns out to be out of left field: instead of (or, perhaps, in addition to) monetary damages the firm "

is asking a federal court to allow thousands of consumers victimized by multiple false marketing claims to be granted a "special enrollment period" to switch to a new health insurance company.

"
If the request is

granted,

it would be a first, and could set an interesting precedent.
Oh, and it's not just that the providers are out-of-network, but the carrier has also "

revers[ed] its marketing promise that consumers would not be required to seek referrals before seeing specialists

."
Still, I don't see how Anthem's (alleged) bad faith has anything to do with the ACA, nor that the Feds have the authority to make such an accommodation.
As before, we'll keep you posted.
[Hat Tip: Whitney D]