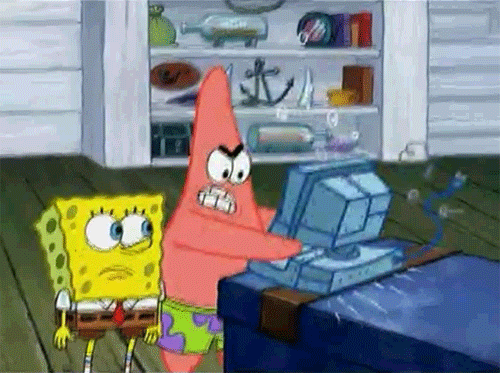 Every once in a while, we run into an extraordinary customer service experience, and appreciate the opportunity to publicize it. So often in life, we're quick to tell folks about poor service or rude service providers, so it seems appropriate to let others know when an experience exceeds all expectations:

Recently, a dear friend managed to screw up his computer "pretty good;" he'd been experiencing slow response times, maybe a virus or three. He made the (common and understandable) mistake of relying on one of those "let us dial in to your computer and fix it" services.

Yeah, he knows (now).

The result: not only was his computer freezing up, but he'd apparently lost (access to) his email, which was pretty critical. He called me for advice on what to do next; I recalled how glowingly my friend and colleague Roger D had spoken of DNA Computers (a local outfit) and suggested my friend seek their help.

Because he no longer drives, I picked him (and his wayward PC) up and drove him over, where he was met by several young, enthusiastically geeky young men. What was so impressive was how patient and understanding they were as he walked them through his travails, and reassured him that they were confident that they could repair most, if not all of the issues. They warned him upfront that the lost email might be unresolvable, but that they'd make every effort on its behalf.

They then quoted him a max, flat price, and told him that that would be the worst case scenario; if it turned out that they didn't need to do everything they'd laid out, they'd charge less, and if they needed additional time they wouldn't charge any more.

Over the next few days they kept in regular contact, and today I went over to help my friend hook his newly refurbished computer back up (he and his wife had already picked it up). He went on and on about how well he was treated, how happy he was with the service and attitude, what a terrific experience it was.

My friend can be fairly picky, and isn't afraid to speak his mind if wronged, so this is high praise indeed.

Kudos, DNA!