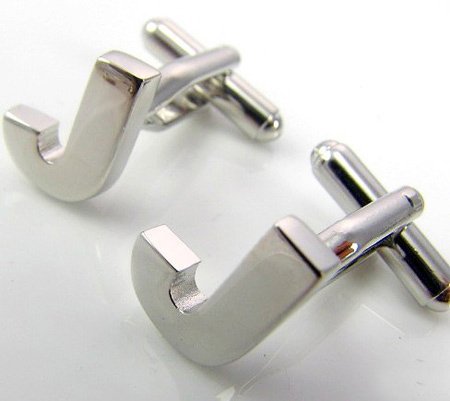 FoIB Jeff M sends along two very helpful ObamaTax items.

First, courtesy of the Kaiser Foundation, a helpful (and free!) ObamaSubsidy calculator. This will no doubt help take some of the edge off those massive premiums hikes looming on the horizon.

But probably not.

Second, if you're a business owner, heads' up. Ms Shecantbeserious has released a handy little FAQ sheet with timely (right) info on the SHOP (Small Business Health Options Program).

'Course, that presupposes that these things will ever actually get off the ground.

You can download the FAQ here.