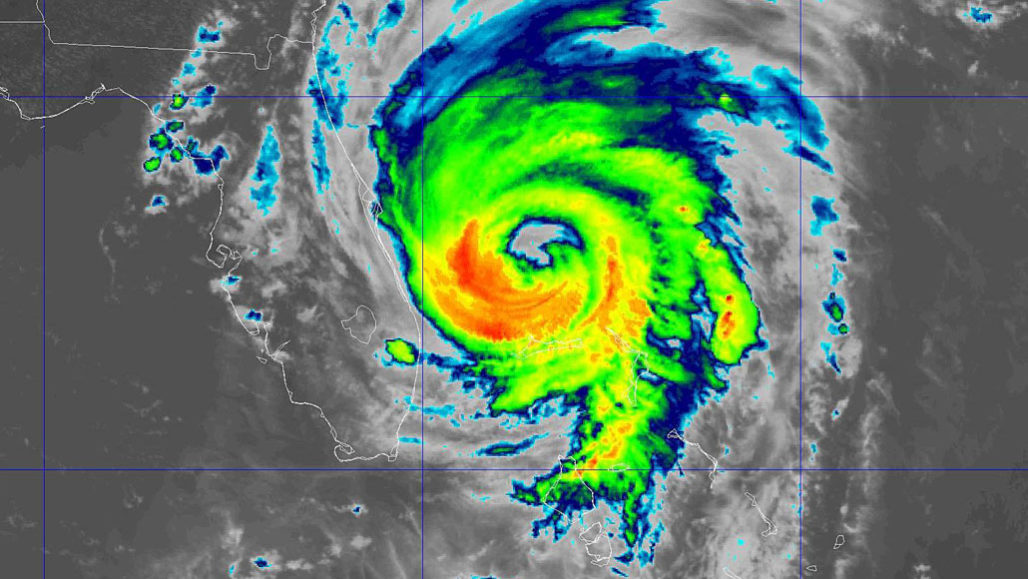 Just now in email from CMS:

"

SEP Available for Victims of 2019 Hurricane Dorian

"

This addresses concerns that folks who had become eligible for an SEP but unable to finalize a new plan because of storm-related issues will get another bite at the apple:

"

Consumers who qualified for an enrollment period, such as an SEP, but were unable to complete a Marketplace application, plan selection, or enrollment process due to Hurricane Dorian, may have access to an Exceptional Circumstances SEP

."

They get an extra 2 months (well, 60 days) to log in and enroll, and "request a retroactive start date based on when he or she would have picked a plan if not for Hurricane Dorian."

Nice!
[Additional info is available here or by calling 1-800-318-2596]