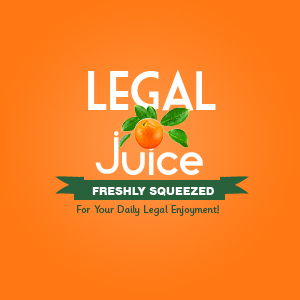 We've long chronicled the difference between health insurance and health care, and noted that simply having the former does not guarantee access to the latter.

Now, Alert Reader (and FoIB) Jeff M tips us that:

"

Obamacare plans have shrunk payments to physicians so much that some doctors say they won't be able to afford to accept Obamacare coverage

"

That's not news to regular IB readers, but this may be: Connecticut internist Dr. Doug Gerard concludes that "

I cannot accept a plan [in which] potentially commercial-type reimbursement rates were now going to be reimbursed at Medicare rates

"

In English, this means "we can't afford to stay in business accepting only ObamaTax plan reimbursement rates."

But don't just take my word for it; as co-blogger Kelley observed just a few months ago:

"At a patient load of 7,200 patients that is $125.00 for a 15 minute appointment. This is great pay. But remember also that 80% of that total goes to pay the staff salaries and benefits, rent, utilities, as well as such government mandated programs like Electronic Medical Records and all other costs needed to keep a business running."

And when those reimbursements fall even lower, the doc has a simple decision to make: can he afford to keep seeing those patients?

Increasingly, that answer is likely to be "No."